Traditional IT Staffing
ConsultUSA has 25 years of demonstrated experience providing excellence in IT staffing services to clients of all sizes across the country. We work directly with organizations, or with their MSP-VMS provider, to supply a wide range of talent within technology across industries. The most common forms of engagement include:
Contract is a popular engagement method for clients with defined needs to augment an existing project team for a specified period. Contracts often range in duration from 4 to 12 months and include the ability to extend the contract duration beyond the initial engagement period
Contract to Hire enables clients to engage and evaluate a consultant on a contract basis for a period of 6 to 12 months after which the client may hire the consultant as a direct employee with no fee
Direct Hire / Permanent Placement enables clients to leverage our national recruiting competency to fill open IT-related positions with qualified permanent employees. This fee-based placement service can be engaged on a contingent or retainer basis and covers any level of position within your IT or business organization, including Project Managers, Business Analysts, Technical Staff, Executives, Managers or Directors
IT Staffing-as-a-Service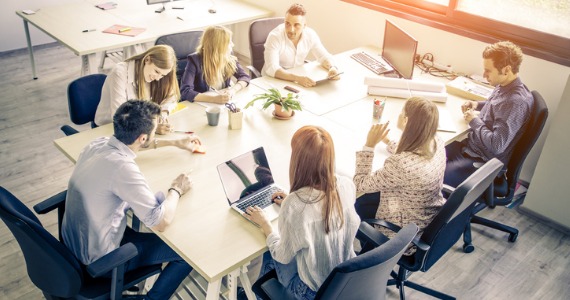 This guaranteed staffing solution enables clients with demanding project needs to engage ConsultUSA through a Statement of Work (SOW) or through your VMS to on-board from 1 to 25 IT or Project Management resources within a defined, accelerated delivery time-frame. This innovative staffing solution enables clients to reap the benefits of quick turn-around times, direct accountability, reduced risk and rates, and increased quality. How It Works
Our team will work with you to understand and qualify your needs by determining the number of resources, required skill sets and location.
Once the engagement logistics are finalized, our team will interview, test and screen candidates to deliver qualified IT professionals who match your business needs.
Our service comes with a guarantee so if you are not completely satisfied within the first 2 weeks of a consultant's engagement, we will find a more suitable replacement.
High-Performing IT Staffing Supplier
for Managed Service Providers & Vendor Management Systems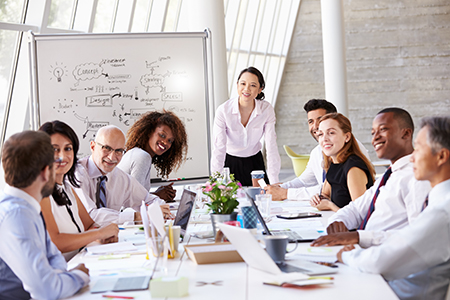 ConsultUSA's dedicated team works together to effectively provide the experienced IT and non-IT talent required by our high-volume enterprise clients who utilize Managed Service Providers and Vendor Management Systems. Our ability to perform at this level of trust is the result of our proven competencies successfully leveraging professional recruiting practices to secure both active and passive candidates throughout the U.S. Our strength in recruiting and retention of in-demand talent enables us to capably meet the time-sensitive, contingent workforce demands of our large MSP-VMS clients.
TRUST:  Our company is distinguished as a top-ranked IT staffing supplier for market-leading Managed Service Providers (MSPs) and Vendor Management Systems (VMS)
SCALABILITY:  We rely on our proven playbook to meet the high-volume demands of our enterprise clients and MSPs for qualified IT, Project Management, Business Analysis candidates across the country
ACCOUNTABILITY: Our team works effectively together to provide timely candidate coverage for a broad range of IT positions, and select non-IT positions, to exceed our performance SLAs
SPEED & THROUGHPUT:  Using a proprietary business practice, we present the most-qualified talent within 1-2 days of receiving client job requisitions to accelerate candidate acquisition and onboarding
COST:  We focus on supplying the best-fit candidates at aggressive rates to help our MSPs and clients manage their contingent workforce spend
TRACK RECORD:  With more than 10 years of recognized success in the MSP-VMS model, we've  filled countless positions for our clients, enabling them to attain their project and organizational goals
  Whether you're pursuing your first implementation of a VMS, or you're seeking to optimize supplier performance within an existing MSP program, contact us to learn how our demonstrated performance makes us a compelling choice as an IT staffing partner for your program
More information
To obtain more information about leveraging ConsultUSA's innovative staffing solutions for your project needs, please contact us at 866 963 8621 or use our Contact Us form.