Why Work for ConsultUSA?
ConsultUSA is a "Top Workplaces" award-winning company. Based on our employees' overwhelmingly positive responses to independently-conducted workplace surveys sent over a period of 4 consecutive years, our company has earned recognition as a Top Workplace. For us, this translates to engaged and energized employees who enjoy the many perks of being on our team, including rewarding career development opportunities. ConsultUSA has been a trusted employer of countless IT professionals nationwide for more than 20 years. We specialize in IT and work with exceptional clients with immediate needs for talented professionals across the technology spectrum including business analysts and project managers. When you join the ConsultUSA team, you'll make meaningful contributions on IT projects in many different industries and continue to grow both technically and professionally. You can take advantage of free training and certification reimbursement as well as a 401k savings plan that you can begin contributing to on your first day. Contact us today to discuss your career goals and the many opportunities that await you at ConsultUSA.
Compensation, Benefits, and Perks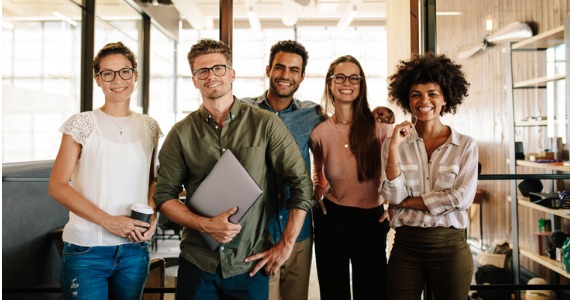 At ConsultUSA, you choose between our competitive salary and hourly compensation packages to determine which best meets your personal needs. Benefit options may include:
401k Savings Plan – Immediate Eligibility for Both Salary & Hourly Employees
Company-paid Training and Certifications
Choice of Medical Insurance coverage, both plans offering a national network with Tier 1 providers

Plan options include a traditional PPO or a Health Savings Account (HSA)-based plan

Dental and Vision Insurance
Holiday, Vacation, Sick, and Personal Paid Time Off
Life and Disability Insurance
Employee Referral Bonus Program
Direct Access to Management Team
Company Events and Team Outings
Volunteer Opportunities to Give Back to Our Communities
Opportunities for Career Advancement
401k Savings Plan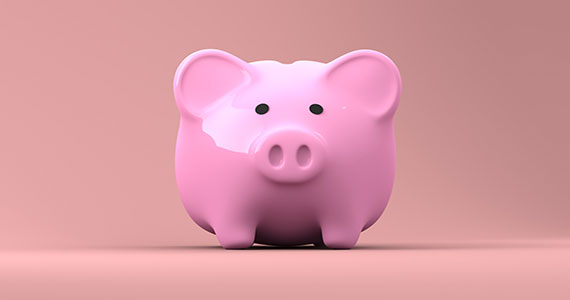 The ConsultUSA 401k Plan has been designed to offer the most flexible and high-value plan in the IT Staffing marketplace, one that enables our team members to save for their future by taking advantage of its key benefits. Highlights include:
All new direct team members can begin contributing to their 401k on their first day of employment or at any time they choose
There's no mandatory waiting period to begin and it's easy to get started
Pre-tax contributions are automatically deducted from each team member's paycheck and put into their designated 401k funds
Team members select from a wide range of funds that match their individual investing comfort zone
Contributions can be allocated across many different investment options or into a managed retirement fund
After 1 year of service, ConsultUSA provides team members with employer-matching funds
Should team members leave and return to the company within 5 years, they maintain the same level of vesting in the 401k plan as when they left
  The ConsultUSA 401k Plan offers great retirement savings opportunities to all team members at any stage of their career. If you have any questions about our 401k Plan or other ConsultUSA employee benefits, contact us or call 866-963-8621 to speak with a recruiter today.
Training and Growth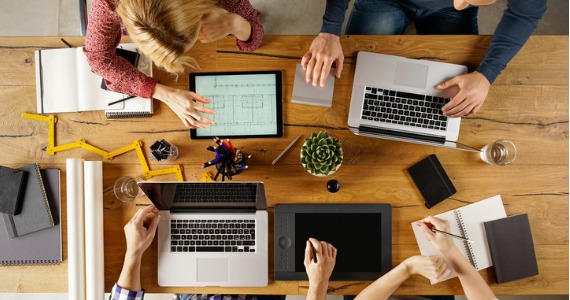 At ConsultUSA, we value professional development to keep you energized and your skills sharp. We work with you to obtain training for in-demand technologies, and prepare you for industry-recognized certification exams. We offer free training in business analysis and project management through our Project Management Institute (PMI)® award-winning sister company, PMCentersUSA, and we offer technical training through various sources. In addition, we reimburse team members who earn professional certifications to encourage career advancement opportunities.
Engagement Options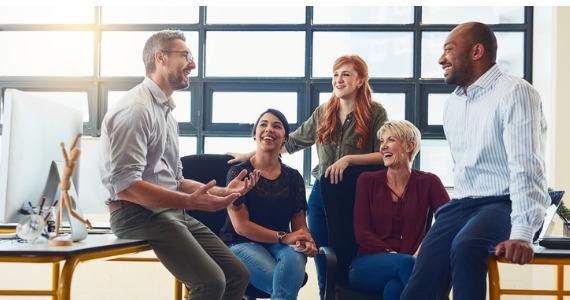 We understand that everyone's career needs are unique. That's why we offer Contract and Contract-to-Hire positions and assist with Permanent Placement opportunities as well. With Contract positions, our goal is to work with you for the initial contract, but also to create a long-term, mutually-beneficial relationship with you. We want you on our team long after your first engagement, which is why we work hard to identify new opportunities for you as your current contract assignment concludes.
Industries of Focus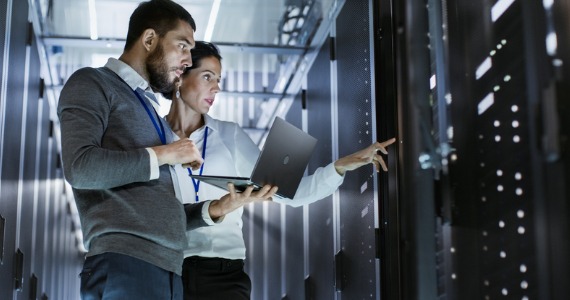 We specialize in staffing for IT positions in the following industries:
Banking/Financial Services
Engineering/Construction
Software Development
Health Care
Insurance
Manufacturing
Retail
Research & Development
Energy
Community Involvement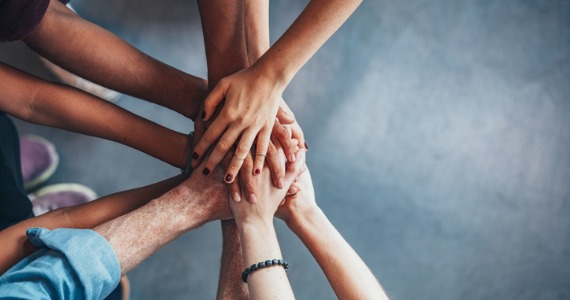 We are proud to support the communities where we live and work, which is why we commit our time and resources to organizations that help others in need. We encourage team members to volunteer and we organize team efforts to give back to those counting on our support. At ConsultUSA, we live out these values by participating in collaborative outreach with numerous organizations, including:
Local Community Food Banks
The American Heart Association
The United Way
The American Cancer Society
The Boy Scouts of America
Toys for Tots
UPMC Hillman Cancer Center
More information
To obtain more information about leveraging ConsultUSA's innovative staffing solutions for your project needs, please contact us at 866 963 8621 or use our Contact Us form.